Common Leakage Problem Found?
What our amazing customers are saying about us!
"Thank you, Winborne. You have solved my leakage problem. My compliments to your Supervisor and workers. They are very helpful and neat."
– Mr Lin Teck Phua, Punggol Place
What our customers say!
"Finally my recurring toilet leakage was solved by the helpful and professional Winborne contractors. Highly recommend them if you have any leakages at home!"
– Teo Jia Min
What our customers say!
"I have contacted several other leakage repair contractors. Everyone told me that they need to hack the tiles and may even need to remove my toilet bowl. Fortunately, my friend referred you to me and the job was completed within half a day with no damage done to my toilet. I have saved so much money and time"
– Jennifer Tan, Leedon Park Road
What our customers say!
"Thank you Winborne, your workers are very neat and helpful."
– Mr Alvin Tan, Sengkang East Way
What our customers say!
"Winborne's Flood Infusion Technology has helped solve my leakage problem within half a day and I am glad that there is no hacking or need to replace anything in my toilet. Thank you very much!"
– Andrew Liao, Bishan Street 21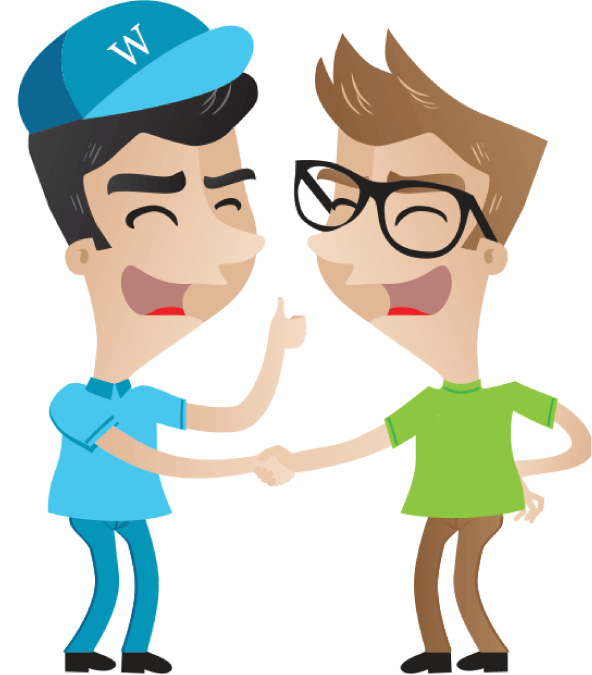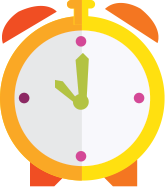 Waterproofing done
in just a day.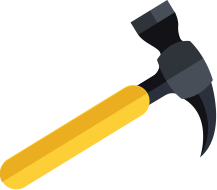 Complete non-hacking
waterproofing treatment.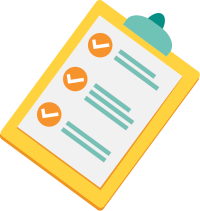 No loss of existing
installations in the toilet.
Water Leakage Problem?
We can help you! Winborne is a home based brand in singapore since 1999.
We are professional in repair water leakage for commercial & residential
customer. We are one of the pioneers in flood infusion treatment field. We
have successfully completed thousands of cases using flood infusion
treatment. Trust us on our honesty, reliability and integrity.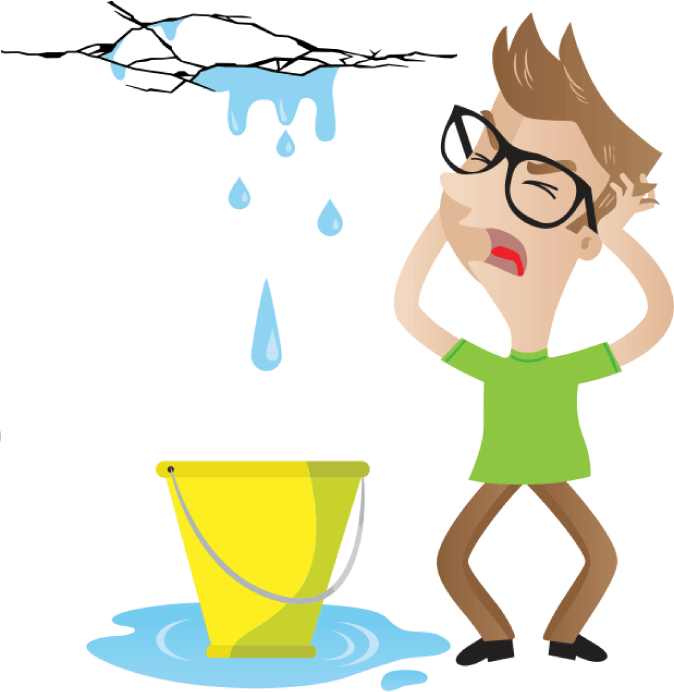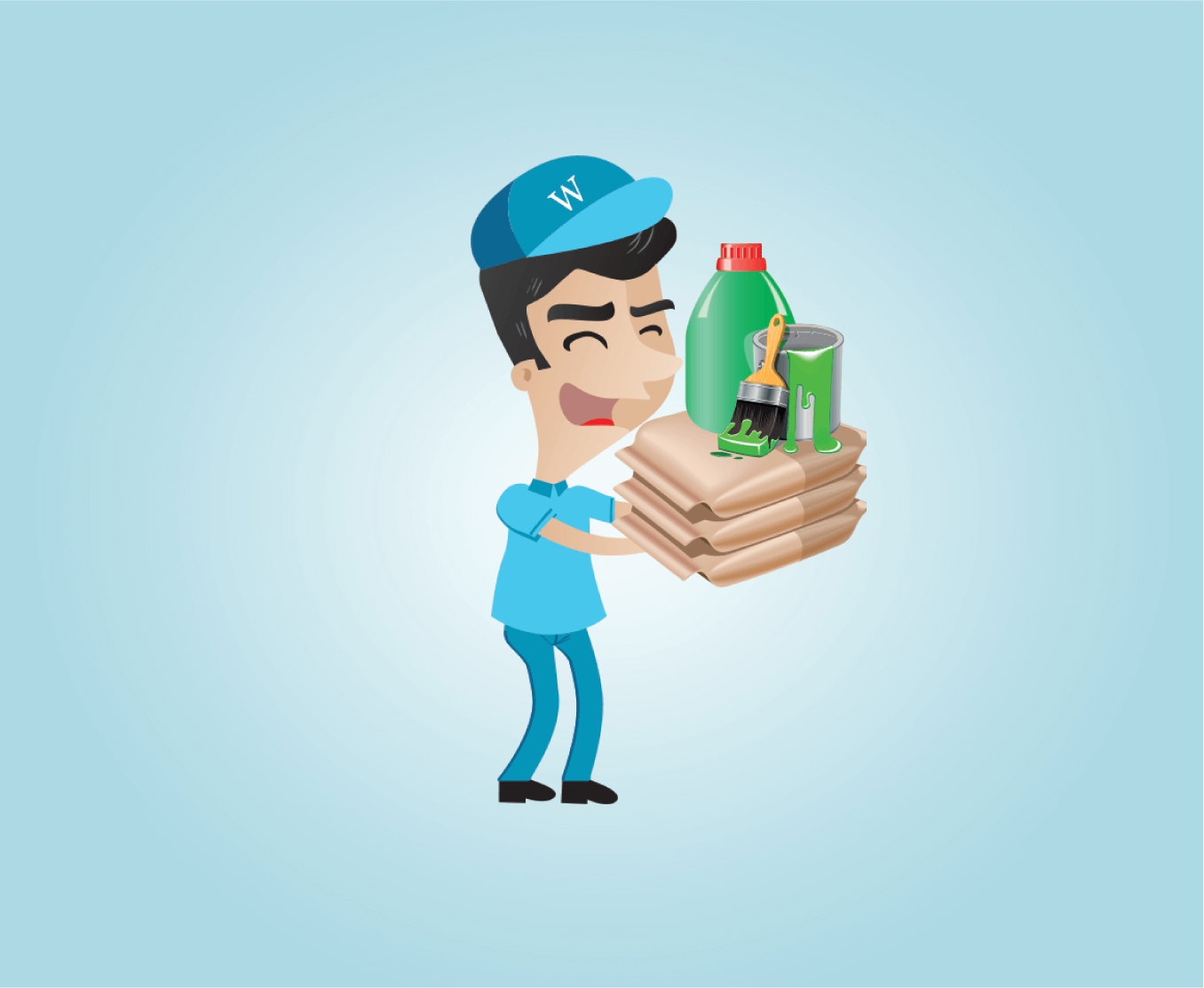 Our Solution
Our proprietary Flood Infusion Technology has a successful track record. This is evidenced by the high percentage of referral business we receive everyday from our satisfied customers. The Permeate-Seal used by Winborne is a non-toxic, environmental-friendly product specially formulated for tiled and concrete floor leakage.